Together, we are fighting
Coronary Artery Disease
because the heart is everything.
WATCH VIDEO
Now FDA indicated to identify plaque and patients at increased risk of MACE.
Achieve unparalleled insights with the Makoto™ Imaging System and its accompanying Dualpro™ IVUS + NIRS catheter, the only FDA-cleared dual-modality catheter and imaging system indicated for the identification of patients and plaques at increased risk of major adverse cardiac events (MACE).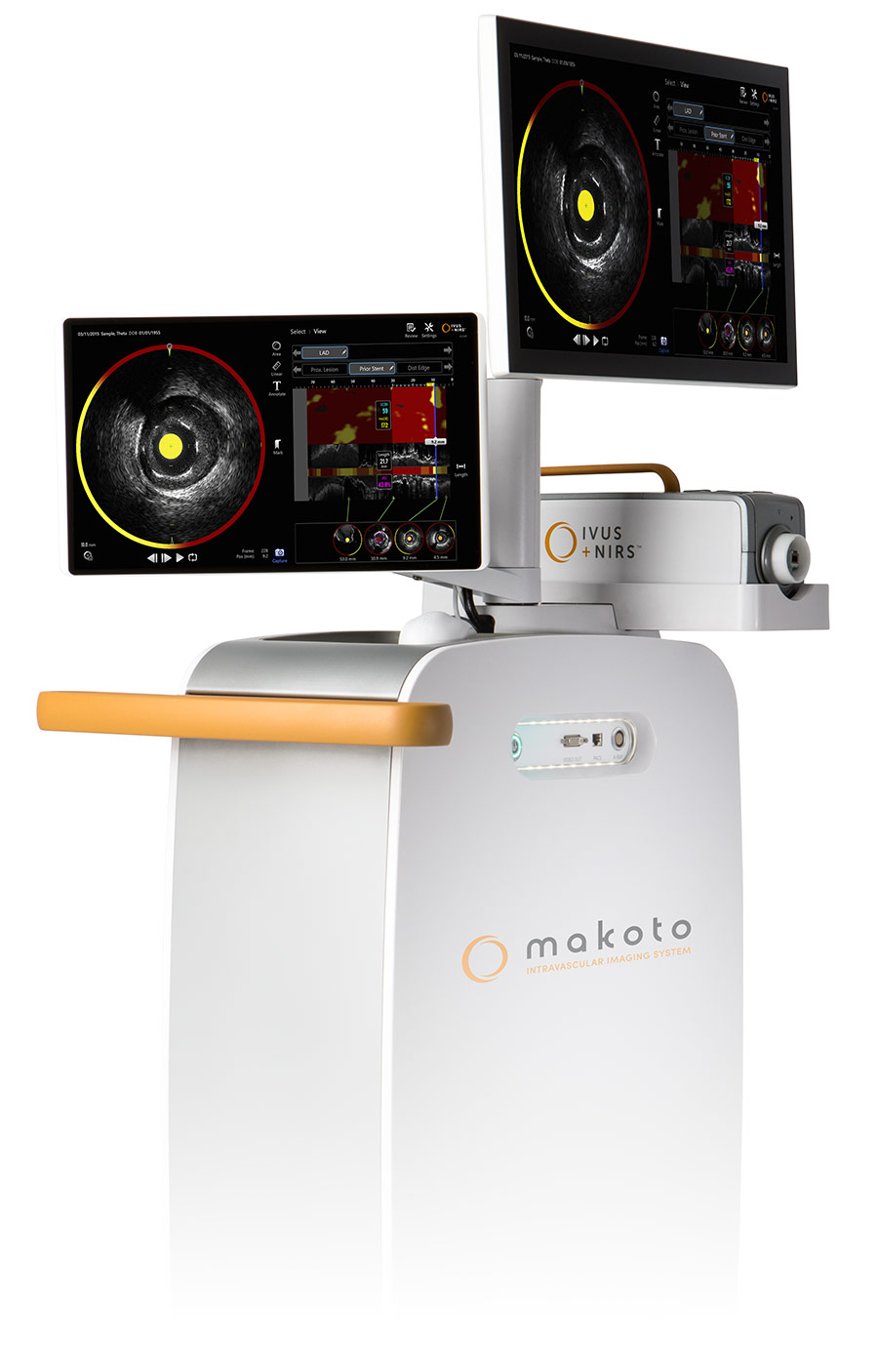 Don't waste an opportunity of being inside the patient's vessel
Bring the Makoto Intravascular Imaging System to your institution today and gain unparalleled insights about your patient's vessel health.
SIGN UP NOW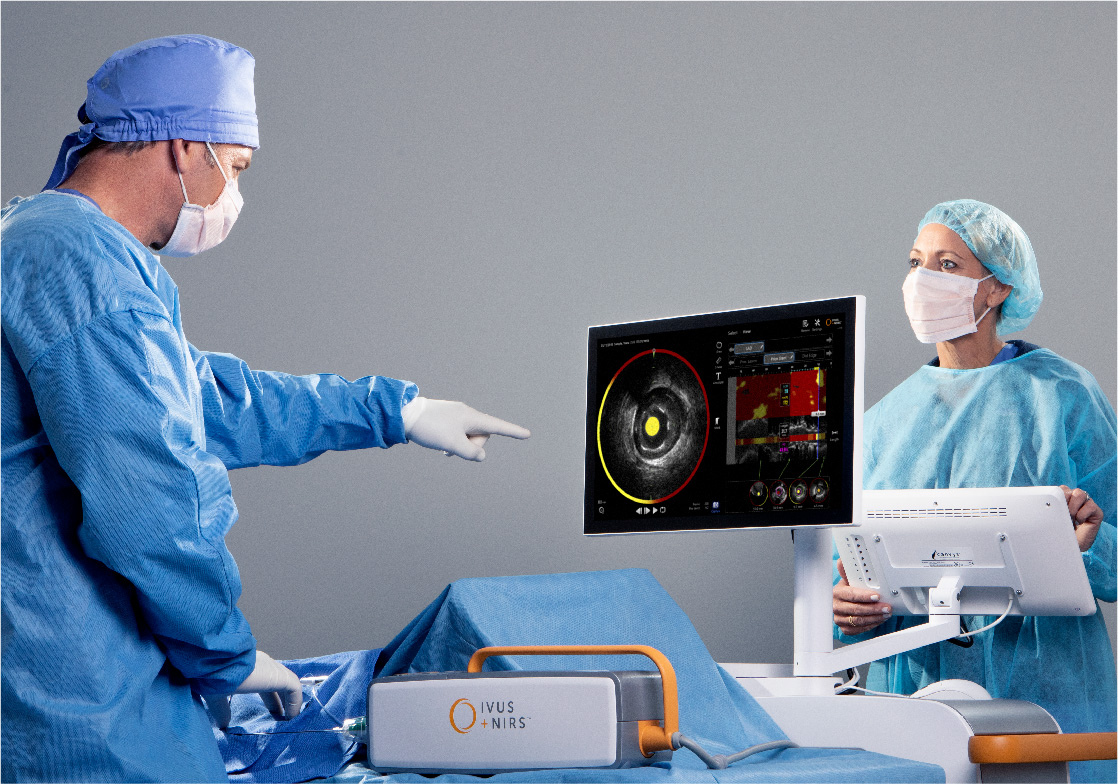 #1 selling Y-Connector in Japan.
Now available in the US.
View Product Details
Request Quote
Rotablator™ trademark is not owned by Infraredx, a Nipro company and is attributed to the company.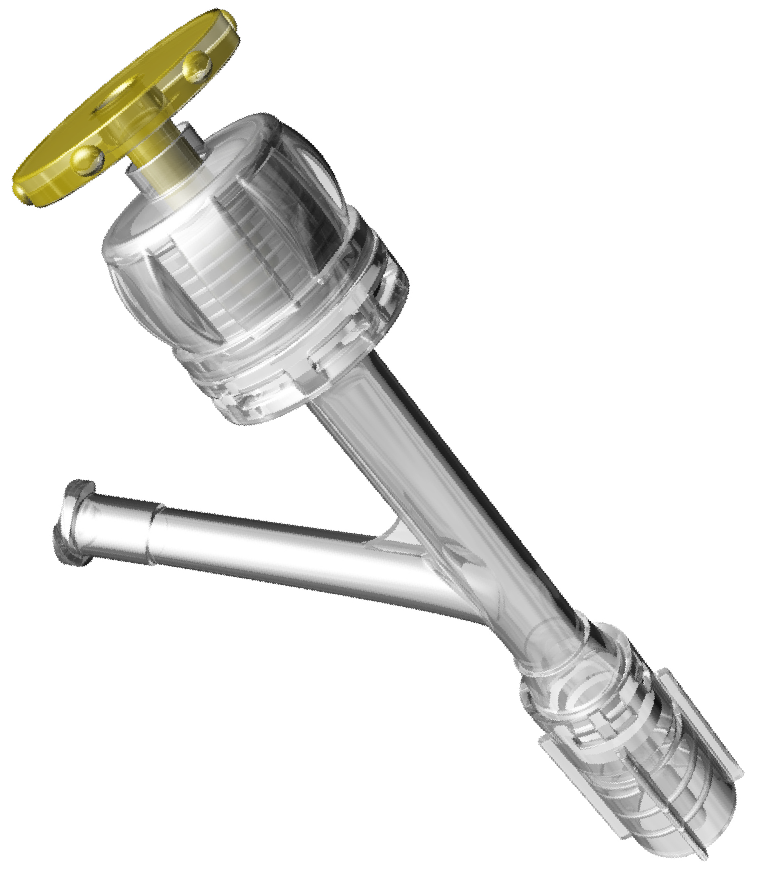 LRP: Assessment of Coronary Near-Infrared Spectroscopy Imaging to Detect Vulnerable Plaques and Vulnerable Patients
We are Pioneers
developing solutions aimed at conquering vascular disease
SEE WHAT IT TAKES